November – March 2018 Pitched, researched, shot and edited short documentary film 'Life's a Drag' following 2018's reigning Queen Bee The Witch Blair. To view the full ten minute documentary click here.
November 2017 Article from the site went live on Bulb magazine. 
August/September 2017 The Shropshire Star, regional newspaper, offered me a week placement with them and my time with them was really successful with: one front page headline, 20+ stories, my work published in three local papers and (most excitingly) my name in print for the first time – a byline is always rewarding!
June and July 2017 My main focus has been the blog! Working hard to keep it all running smoothly and been doing a massive revamp. My hard work has paid off as the site Twitter has gained 400 followers in just under a week and I'm now publishing three – four posts a week. Including the new running segment Chats with Charlie.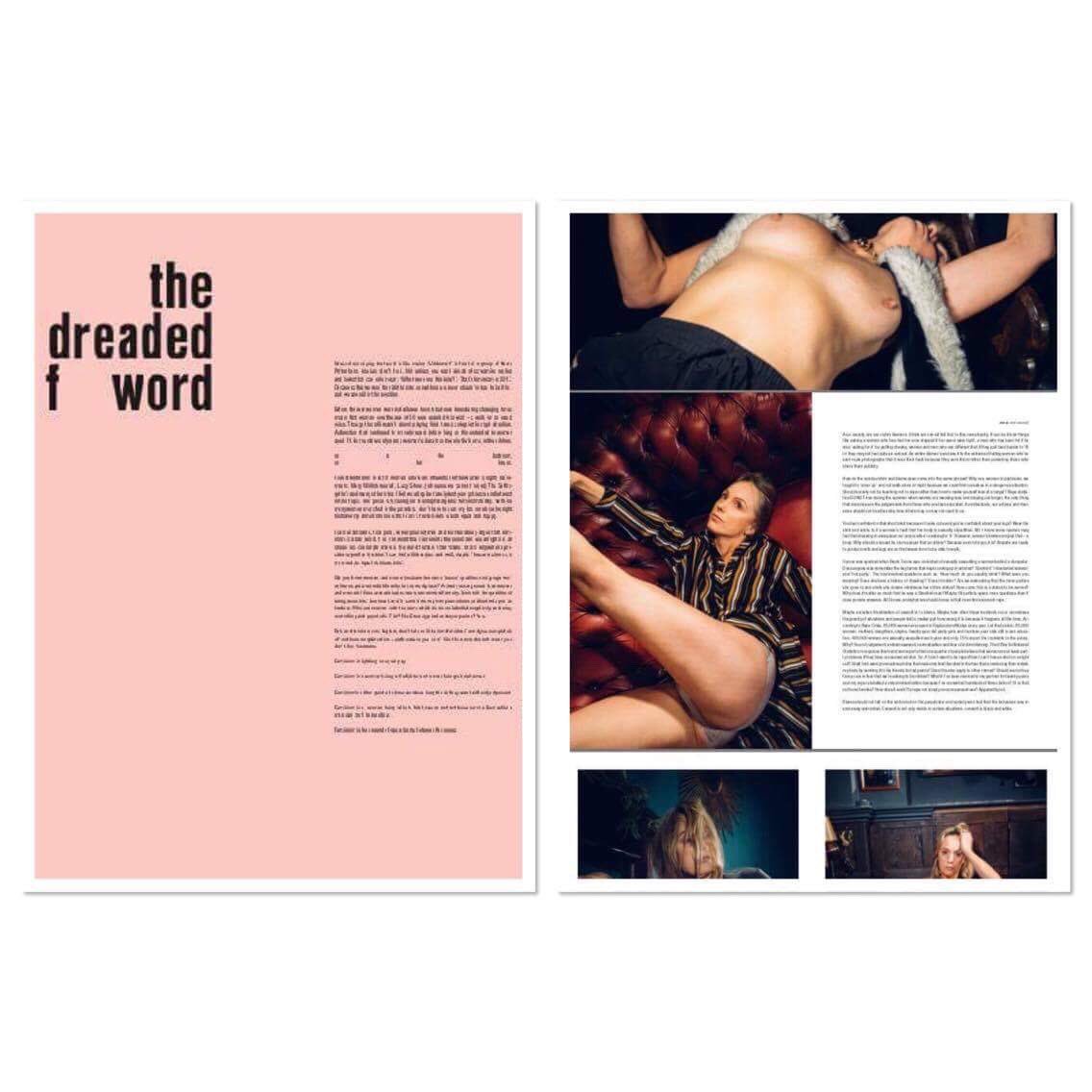 June 2017 Boiler Plate (magazine) spotted the site and asked for two pieces to include in the debut of their London Fashion Magazine! The pieces were written especially for publication: The Dreaded 'F' Word and Consent is not Gray-scale: It's Black and White.
May 2017 After completing a three week unpaid placement at St. George's Crypt in Leeds, the biggest homeless shelter the city has, my work and passion for their centre has created a working relationship. From September 2017 I will be working as a PR Consultant volunteer for the shelter – creating videos and furthering their connection with the public.
April and May 2017 I have completed a three week placement at True North Productions, one of the UKs biggest TV production companies. During my time there my role was as a researcher for popular Channel 4 series A New Life in the Sun. During my time there I made multiple contacts and contributed to the series to the extent that I left with two glowing references and the possibility of future paid work in the near future.
Throughout 2016 and 2017 I have been a freelance journalist for online news publication Yorkshire Voice, writing content for their website on a weekly basis – most articles are also published on this site also.
During March 2017 I created a homeless short film titled: "Left Out in Leeds" which  portrayed to audiences how homelessness is a year long epidemic, not only a problem at christmas time. Within the documentary were homeless individuals, professionals and organisations  St. George's Crypt and Simon On the Streets.
March 2017 I also created a PR article for debut festival Leeds International Festival featuring vox pops, interviews with those heading the festival and companies such as Leeds Indie Food.
I am very excited to be involved in two placements this year: True North and St. George's Crypt, this will be my main focus throughout April and May 2017.